For several years now, Réhahn, a french photographer, traveled across Vietnam. Along the way, his adventures have led to important meetings, which have naturally become the main theme of his photographic projects.
When a complicity has been established between the two of them, then and only then does he gets his camera out in order to capture the moment. Very often on his photos, smiles are shyly hidden by their hands. Réhahn calls them his "Hidden Smiles". During his travels, he's noticed that many people often have the habit of covering their mouths when facing the camera, he assumes that this is by modesty or politeness, a sort of mark of elegance.
Réhahn continues his journey around the land of smiles. He is currently preparing an exhibition of a hundred portraits of those hidden smiles. The Vietnamese were ranked among the happiest people in the world and Réhahn is here to testify unto them , for he has managed to find the meaning of the word "happiness" in this country.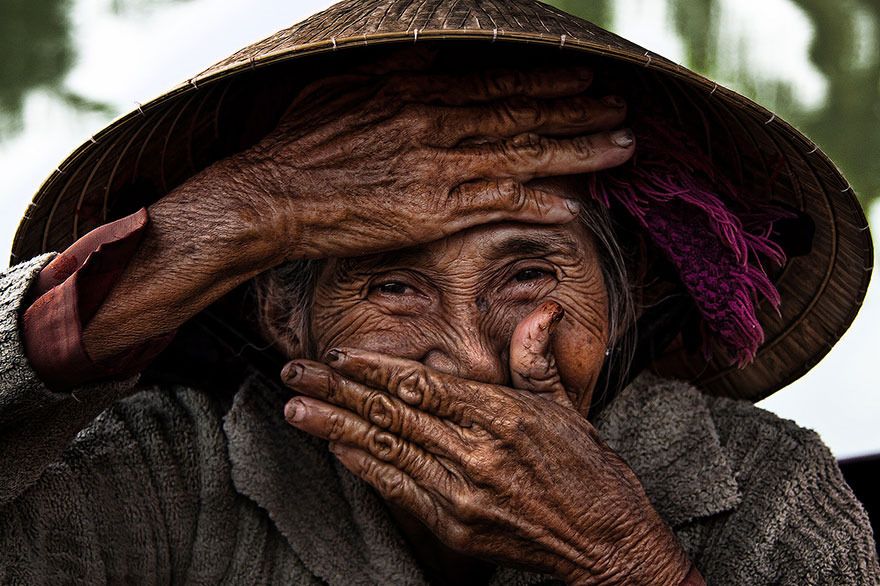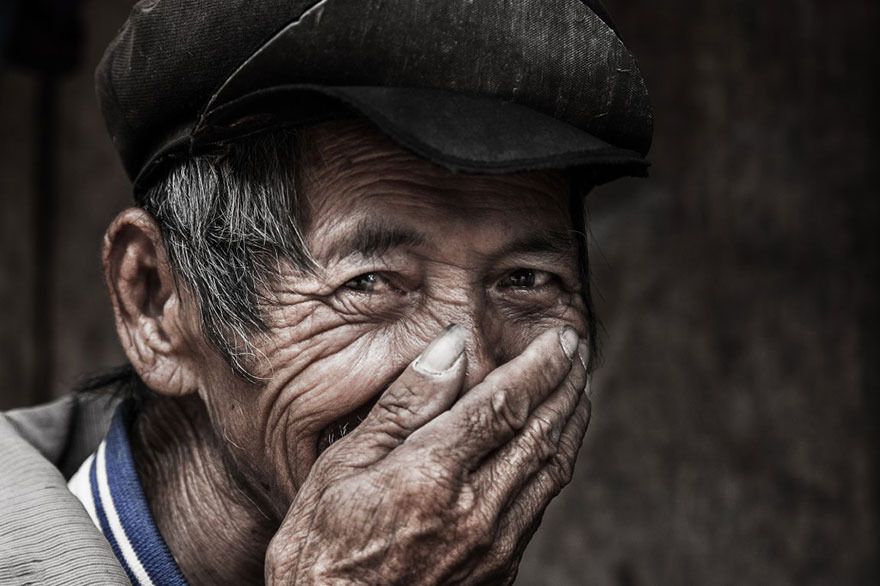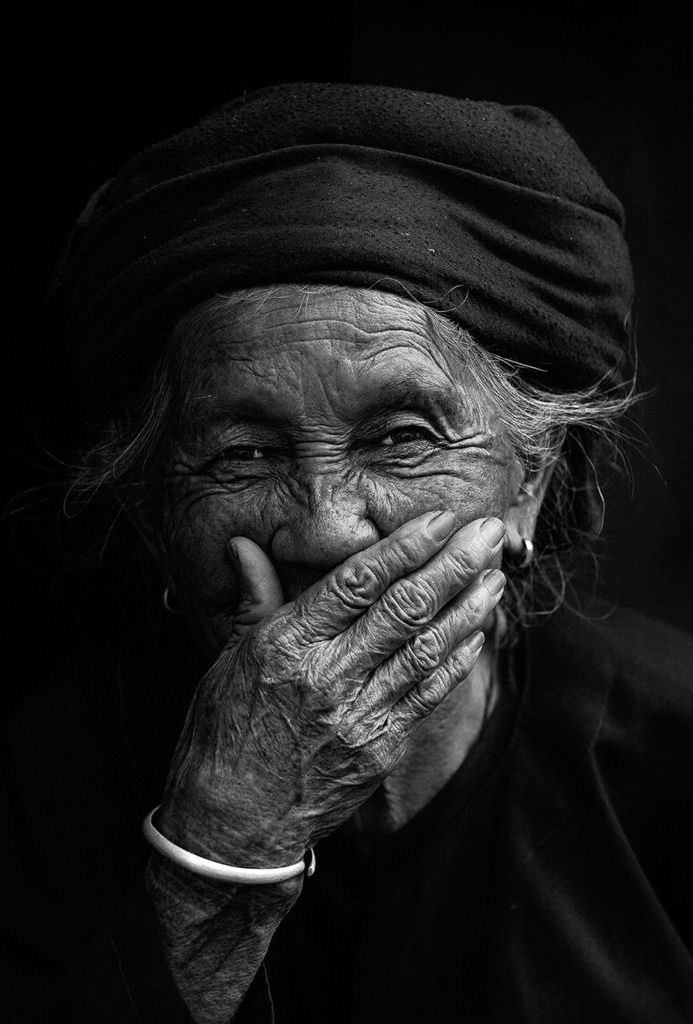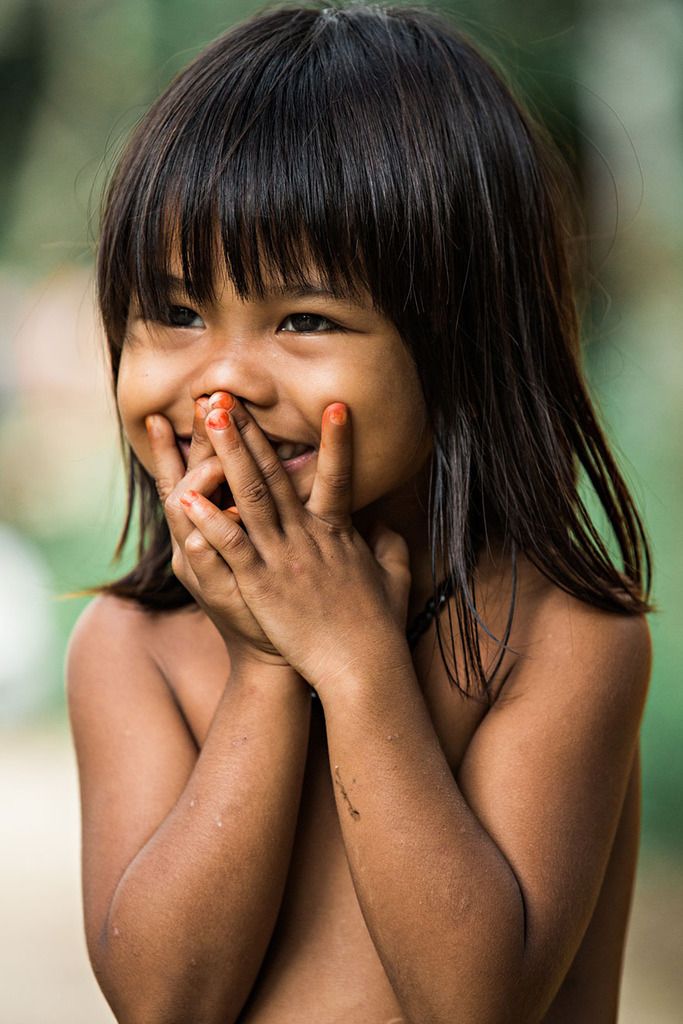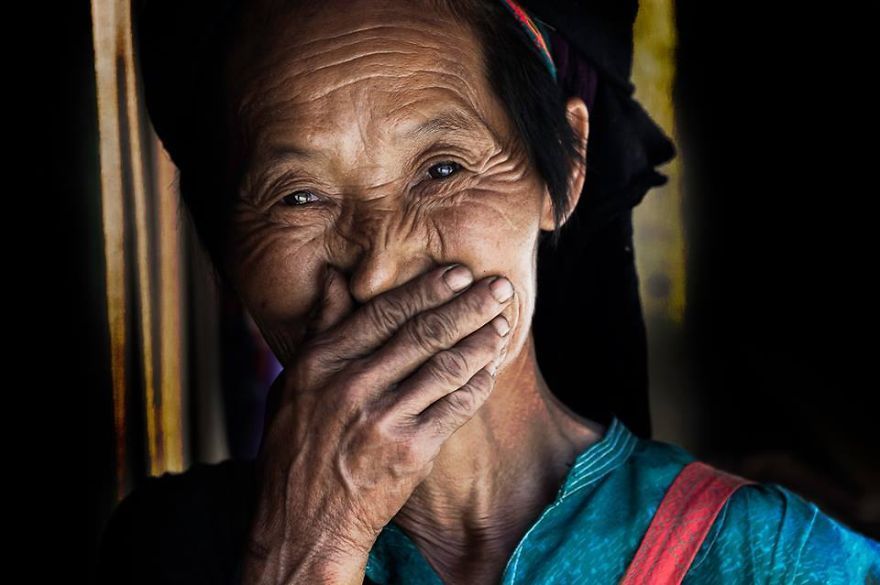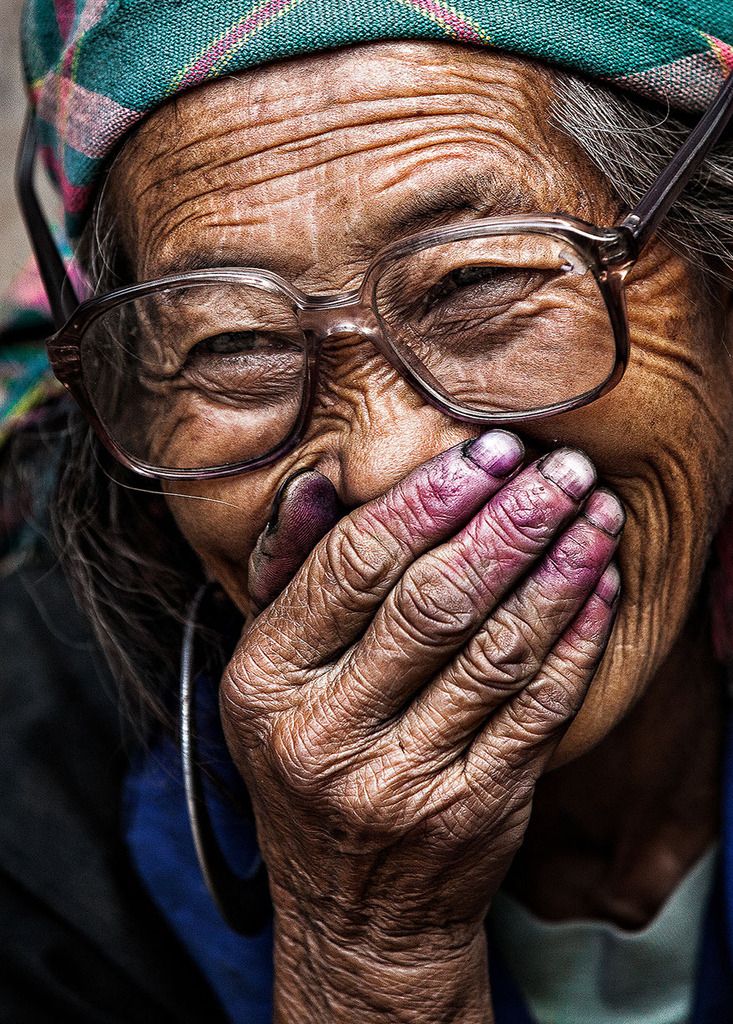 Even Google Says Live In Peace Love.

Deepak Punjabi

Baguio City

 

Wooooooooow speechless

First it seems like there's no bone in boy's arm

Click here to watch this video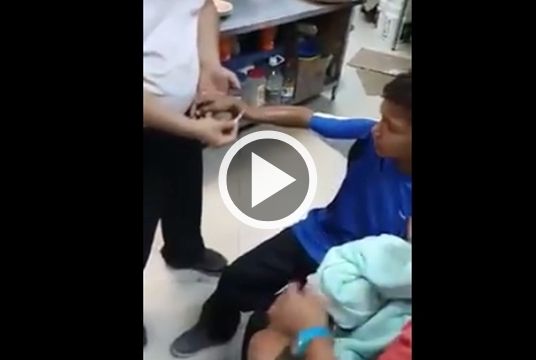 http://www.nidokidos.org/threads/236531
__._,_.___
---
Posted by: Deepak Punjabi <indigoblue2005@yahoo.com>
---
===================================================
NidokidoS Group for best of forwarded mails
To join us , send an email to
nidokidos-subscribe@yahoogroups.com
Be the part of Nidokidos , Join our Forum
http://www.nidokidos.org
to share your emails with us, send them at
nidokidos@yahoogroups.com
===================================================
.
__,_._,___